We'll share our knowledge with you.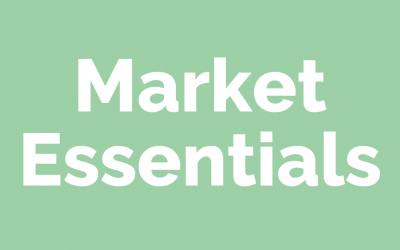 Auctions go digital during lockdown, and house prices in suburbs across all capital cities soar as we enter August. It seems that not even the economic uncertainty of continued lockdown events has dampened the countries appetite for real estate. In a survey conducted...
read more
Lost in a sea of choices?