We'll share our knowledge with you.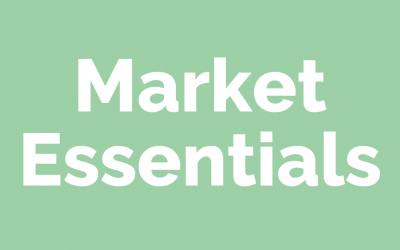 As this edition goes to press, the Australian Bureau of Statistics announced the quarterly Consumer Price Index, aka inflation, has jumped to 5.1 per cent this quarter. Michelle Marquardt, ABS Head of Prices Statistics, said this was "the largest quarterly increase...
read more
Lost in a sea of choices?