We'll share our knowledge with you.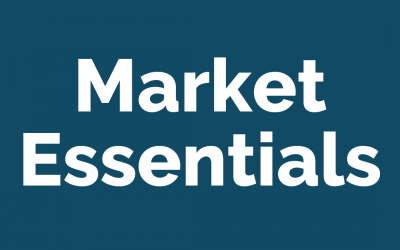 Realestate.com.au Sarah Dowling says economists predict interest rates will fall under the leadership of the new RBA governor Michelle Bullock when she takes over from Mr Lowe in September. Property prices are on the rise despite the avalanche of rate hikes since May...
read more
Lost in a sea of choices?