We'll share our knowledge with you.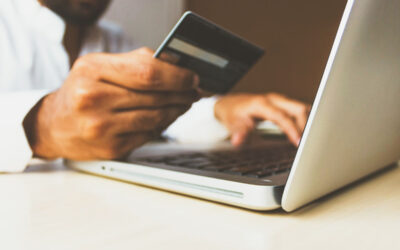 One of the things lenders take into consideration when assessing your ability to repay a loan is your credit report. As part of the loan application process, they'll assess your financial history, including any previous credit applications you've made and any payments...
read more
Lost in a sea of choices?