WHAT WE CAN DO FOR YOU
We understand the complex landscape of loan products, lender rates and structuring debt right, however, we do so much more to make the experience easier for you. Best of all, our service is free for our clients.
Offer a hands-on approach to manage the entire process on your behalf
Complete your pre-approval ready for purchase
Compare over 40 lenders to find the best rate and product for you
Educate you so you can feel more in control and confident
Develop the right strategy to help you achieve your goals
Reduce stress and save you time and money
Determine your borrowing capacity and how much money you need
Provide you with ongoing support for the life of your loan
WE COMPARE OVER 40 DIFFERENT LENDERS
We're proud to have been awarded VIP status with most major lenders, which means we can get your loan approved quicker. Below are some of the lenders we work with.












OUR SERVICES
We partner with our clients for life. Our role is to help you make your goals a reality and support you throughout the entire process.
Self Managed Super Fund Loans
Equipment and Car Leasing
Short Term (Bridging) Loans
OUR STORY
CANE Financial is a Sydney based boutique Finance Broker with over 100 years' combined finance experience. We service executives, medical and sporting professionals as well as self-employed individuals find the right loan for their family home, investment property and commercial needs.
CANE Financial was born with the vision to help people across Australia achieve what is possibly their most important life goals.
Our business has been built on referrals and word of mouth, so building long-term relationships and providing a quality service is very important to us.
We love what we do and we look forward to helping you.
THE CANE FINANCIAL DIFFERENCE
Over 100 years of combined experience
Top 100 Connective Brokers in NSW
Partnered with Industry Leader
We are an 100% independent
Dedicated Customer Service Manager for all enquires post settlement
Pre-approvals within 48 hours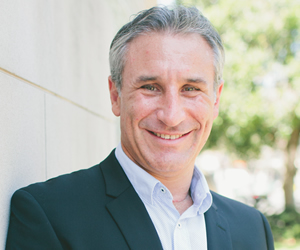 Craig Forman
Director
Craig is our energetic Founder and Director. Craig grew up in South Africa, has two children and is a keen sports enthusiast.
Craig set up CANE Financial with the dream of building Australia's leading finance broking business focused on providing a more dedicated, personal and stress-free service to his clients.
Craig has 23 years' experience in local and international financial services. His reputation in the industry is unparalleled due to his in-depth industry knowledge and ability to support his clients throughout the process.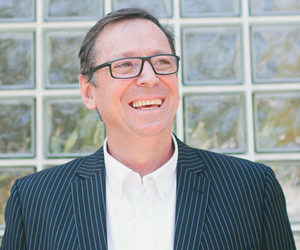 Mark Rogan
Senior Finance Broker
Mark is our down-to-earth, expert finance broker with over 25 years' experience in the finance industry. Mark brings a sense of calm to the office, except when barracking for his favourite rugby league team on the weekend.
Mark understands the special lending requirements faced by professionals, self-employed clients, property investors, and business clients.
For Mark, there is nothing more rewarding than helping his clients' reach their goals and taking away one less stress in their lives.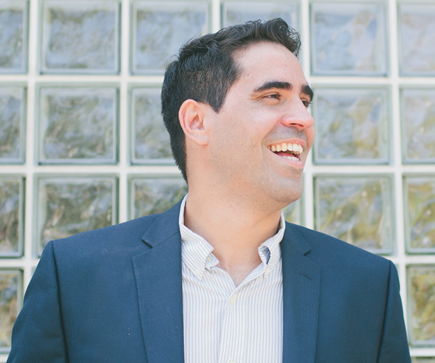 Alvie Oliveira
Finance Broker
Alvie is our very own music-loving, Brazilan-born mortgage broker who also holds a brown belt in Brazilian Jiu-jitsu.
Alvie brings with him a wealth of experience from business consulting in Brazil to finance broking in America before moving to Australia with his wife.
With over six years' experience specialising in finance broking, Alvie is dedicated to providing the right support to ensure his clients' feel in control and confident throughout the process.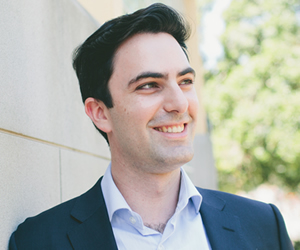 Kyle Weltman
Finance Broker
Kyle is the go-getter and ideas man within the team. Kyle is always trying to improve the way we do things and brings with him a lot of fun and flair.
Kyle had over 5 years' experience within financial services before he joined CANE Financial as a finance broker.
Kyle specialises in helping professionals navigate their way through the property buying process; whether that is building wealth through investing or buying a home.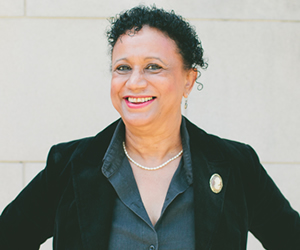 Farida Adams
Customer Service Manager
Farida is our queen bee. Farida is critical in making sure everything runs smoothly once the loan has been approved.
Not only does Farida bring a wicked sense of humour, she also brings 38 years of banking and finance experience to the team.
If you have a question or need support at any stage, Farida is the person in your corner ensuring a good experience. Because of her contacts, knowledge and skills Farida has built close relationships with our lender panel which means she is able to fix almost any problem without stress or hassle.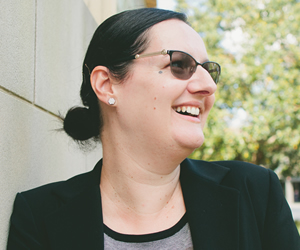 Marta Salamo
Loan Process Manager
Marta is our fun-loving, master of multi-tasking. She manages the process with our four finance brokers to ensure the initial stages of the loan application and lender approval is done right.
Marta has 12 years' experience in the banking and finance industry. Her strengths are systems support, problem solving and communications.
Her in-depth knowledge of the mortgage broking industry, products and various systems means she is a gun at getting your loan processed correctly and efficiently.
"Cane Financial was invaluable to us as they took care of everything from beginning to end."
Keila Duarte, Sydney
"I would recommend them and I have recommended them."
Dr Assaad, Sydney
Excellent service and nothing was ever a problem for them."
Belinda Cox, Gold Coast
"I had a really great experience with CANE Financial. They made the process really easy and straightforward for me during a stressful time."
Linzi Block, Sydney
"I have experienced their professionalism first hand. I would highly recommend them to anyone looking for finance."
Nelson Dueza
Community Engagement
We're proud to be one of the key sponsors for Easts Cricket Club and Nomads Sydney South Golf Club as well as support local school and charity events.