Purchasing property, for some, is one of the biggest financial decisions they make in their lives. Grappling with the confusing world of finance can be overwhelming and stressful at the best of times.
We focus our energy and attention around supporting and guiding clients through this exciting and daunting time.
Our founder, Craig Forman understands the value of unique and personalised service and created Cane Financial with this at the forefront. Craig's goal has been to provide real, customised and accessible solutions for a range of clients such as executives, medical and sporting professionals, SME businesses, self employed individuals and more.
He has even used his family's names as a reminder of the overarching importance of fostering relationships and building community. The name CANE was created by combining the letters from the first name of each member of his family (C – Craig, A – Adam, N – Nicole, E – Erin).
Our ultimate aim is to see you build your wealth and help you reach your financial goals. We tailor your financial journey by combining your personal needs with our expert knowledge, skills and advice.
We sweat the small financial stuff, so you don't have to.
We've got our fingers on the pulse
So you don't have to worry.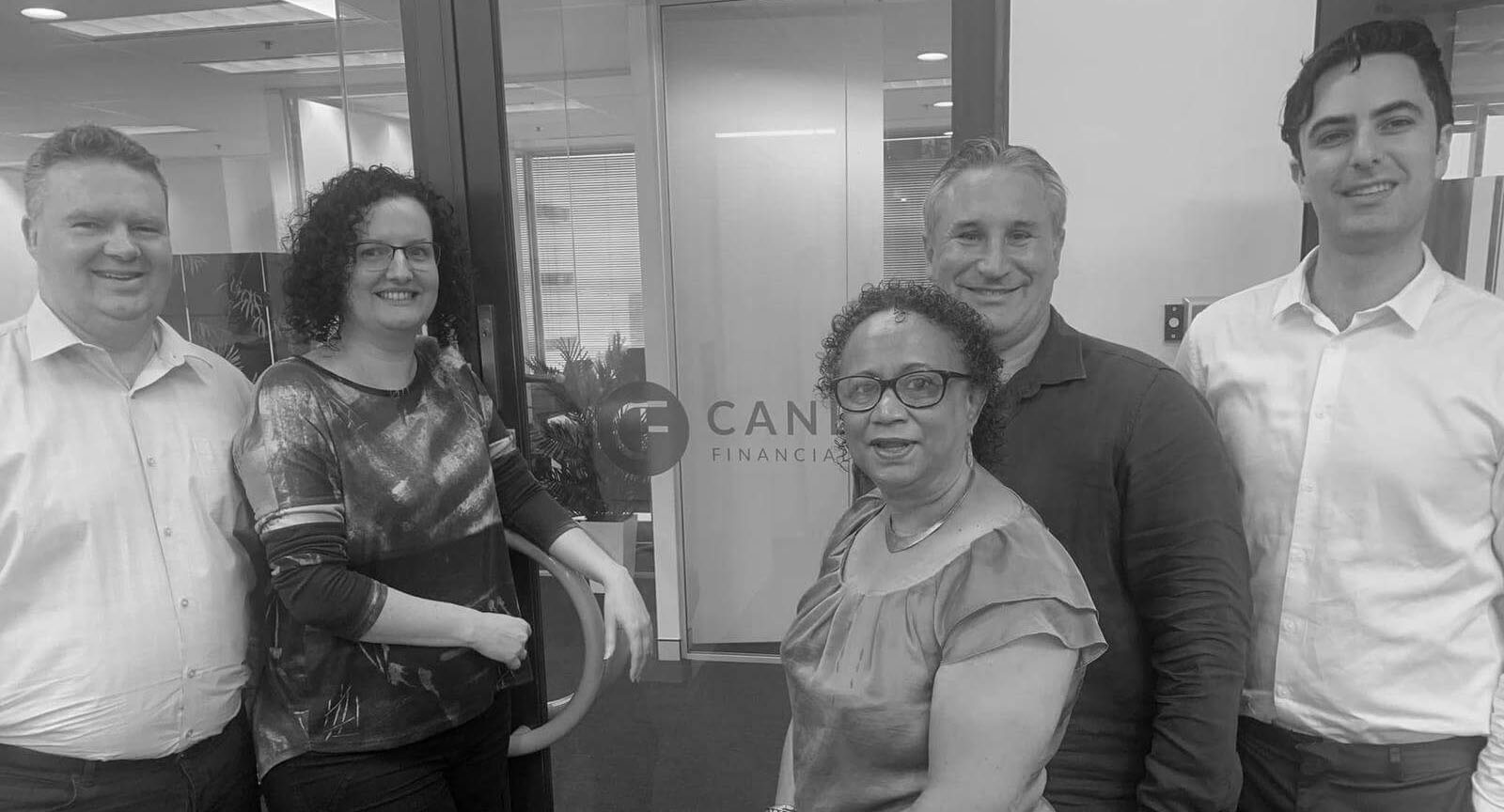 Our team are on hand to provide a stress-free financial experience for you.
Our combined experience has given us the network, industry knowledge and reputation to ensure you get the best loan for your specific requirements.
Our team is like a finely trained football squad – we know every play to kick you that lending goal. Because we've been at it for so long, we know how to find and negotiate the best deals.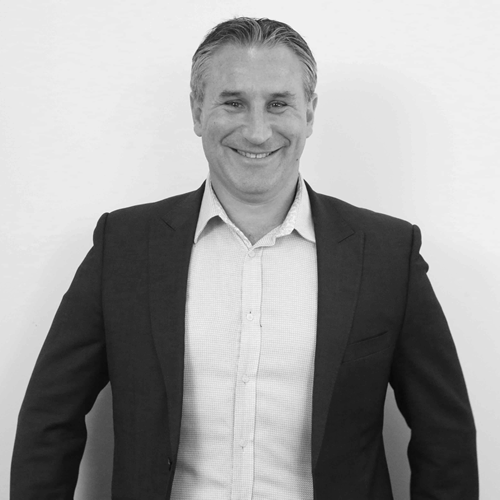 Craig Forman
Director
Craig has been working in the finance industry for nearly 25 years and is passionate about delivering real accessible solutions to his clients. He founded CANE Financial after noticing a real lack of loyalty, reliability and personalised services in the industry. He wanted to create a business that genuinely invested in its clients.
Craig has built an exceptional professional reputation on hard-work, industry skill and knowledge. More than that, he values connection, communication and authentic relationships in business.
Craig grew up in South Africa before moving to Australia. His family, like his professional community, is incredibly important to him. In fact, the name CANE is actually derived from each of the names of the members of his family. Craig is also a keen sports fan, and he encourages sport and community engagement within the CANE community.
Kyle Weltman
Finance Broker
Kyle is our resident property buying expert. He has been working in financial services for more than five years. He is dedicated to providing guidance for those wanting to expand their property portfolio or entering the market for the first time.
Kyle is enthusiastic, creative and engaging. He uses his creativity to find innovative ways to improve the way our whole team connects with and supports our clients.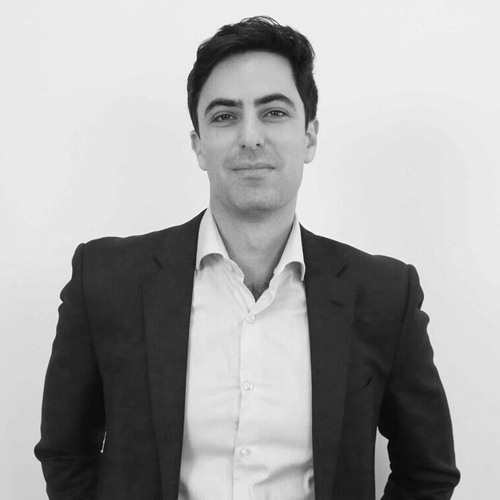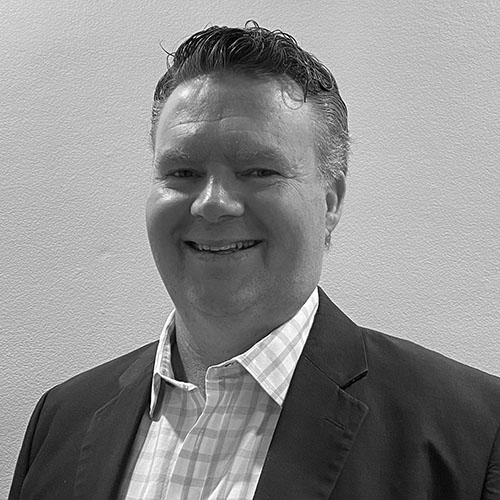 Andrew Dihm
Andrew joins the Cane Financial team with 30 years' experience working in financial markets, including 20 years spent establishing and operating his own businesses.
This experience combined with years of real-world insight that has evolved through personally being involved in all facets of real estate himself including renovating existing homes, building new homes, buying and selling off the plan provides the perfect platform to deliver excellent outcomes for clients. 
Andrew is friendly and empathetic with a passion to provide an unparalleled service. This is achieved by listening to his clients and gaining an understanding of their perspectives. There is no stronger advocate to look after their interests in achieving great outcomes.
Working within this strong team of respected professionals Andrew has found a great home for his financial nous, life experience and enthusiasm to ensure his client's expectations are exceeded.
Farida Adams 
Customer Service Manager
Farida keeps our whole team together. As our queen bee, she combines fabulous humour with nearly 40 years of banking and finance under her belt.
Farida is our go-to once the loan has been approved. She makes sure everything goes according to plan, so our clients can sit back and relax.
Farida is exactly who you want in your corner. When she's got your back, your can rest assured, you're covered. Farida is all about people and relationships and as a result she has grown an immense network of industry experts, advisors and leaders, all of whom she can turn to for advice to help her help you.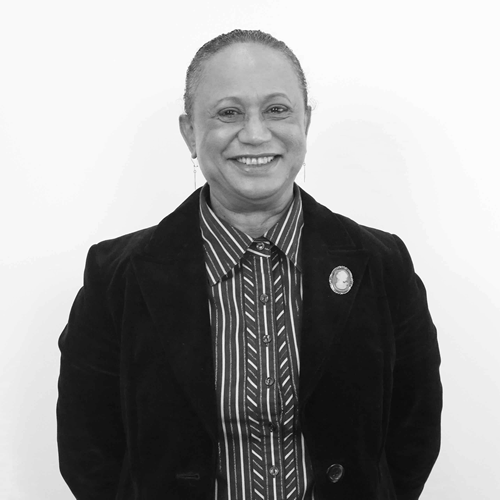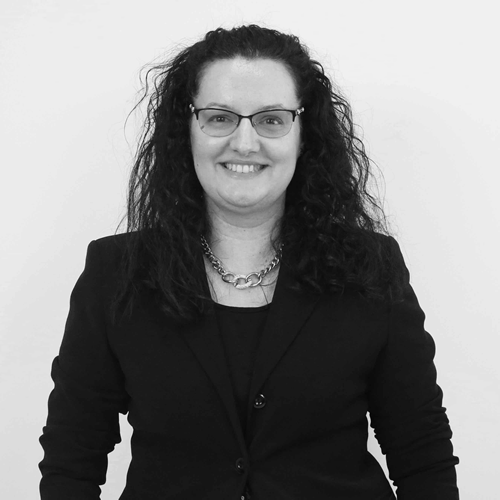 Marta Salamo
Loan Process Manager
Marta is our resident problem solver. She is a natural communicator who loves the challenge of connecting her clients with the right advice, loan and financial journey.
She's a stickler for the details and will ensure the process is smooth and efficient. Her keen eye for details leaves her clients open to actually focus on the big picture.
Marta manages the early stages of the loan application process with efficiency and skill.