We'll share our knowledge with you.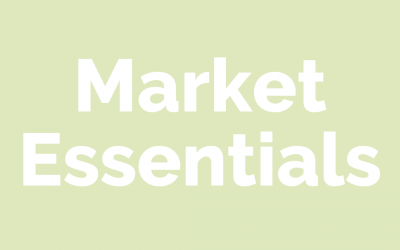 The first month of spring has seen an increase in listing activity as well as another interest rate cut by the RBA to a record low 0.75%. But despite home loan interest rates being at their lowest level since the 1950's and price drops in most real estate...
read more
Lost in a sea of choices?