We'll share our knowledge with you.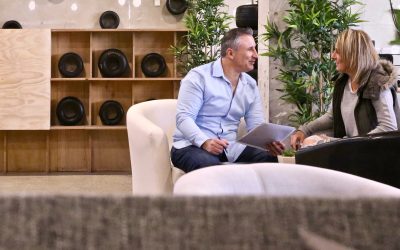 Well, Christmas and the silly season is over for another year. To help you get your Christmas debts under control, you might want to consider consolidating your debts. Here are the top benefits of consolidating your debt. 1. It makes your debts easier to manage...
read more
Lost in a sea of choices?