We'll share our knowledge with you.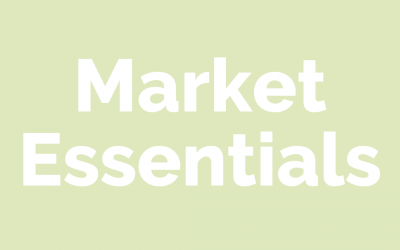 The media continues to hold its focus on the market downturn, but CoreLogic's Tim Lawless reminds us that the downtown is relatively mild, with a cumulative 1.9% fall in value since the September 2017 peak. Indeed, things going right deserve a mention in the media...
read more
Lost in a sea of choices?