We'll share our knowledge with you.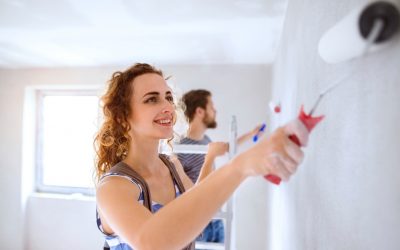 Remember all the 'smashed avocado' media reports about how difficult it is for first home buyers to get into the market? Well now there's good news! In recent months, we've seen a surge in first-home buyer activity in the property market. Here's our take on why...
read more
Lost in a sea of choices?