We'll share our knowledge with you.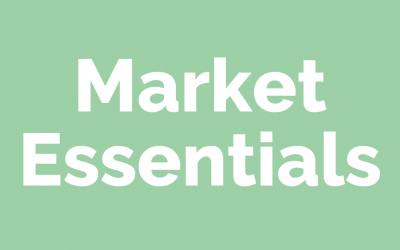 In news this month, one point of focus was the release of the Royal Commission's final report. On a positive note, it seems no further tightening of lending policies will be needed, according to AMP Capital chief economist Shane Oliver. Instead, attention will...
read more
Lost in a sea of choices?