We'll share our knowledge with you.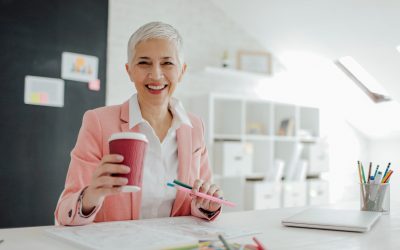 With interest rates at their lowest ever, it's not only a great time to buy a property, it's also a great time to get the equipment you need for your business. You may be keen to use the EOFY sales to save yourself some cash, or you may be interested in updating your...
read more
Lost in a sea of choices?