We'll share our knowledge with you.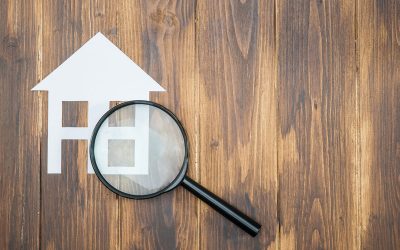 You've just walked out of the perfect home. It has a gorgeous shade of paint, the scent of jasmine and even a nook to read in the sun. You're already planning BBQs with your new neighbours. Slow down! There's more to a great property than elegant light fittings. When...
read more
Lost in a sea of choices?