We'll share our knowledge with you.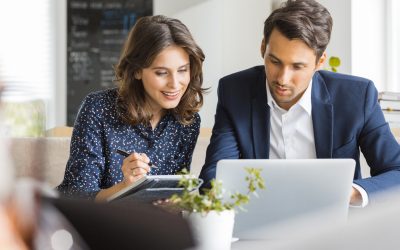 There are 13 million credit cards in circulation in Australia with an average balance of $2,899 per card. Nearly 70% of Australians have a credit card, but how many know how credit cards can affect your loan eligibility? Why banks review your credit cards? When...
read more
Lost in a sea of choices?