We'll share our knowledge with you.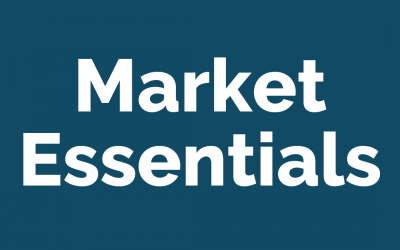 The end of the year, and the decade, is fast approaching. Property is a long-term investment, so it's a great time to see how it's performed over the last ten years in major markets across Australia. According to the Australian Bureau of Statistics, median house...
read more
Lost in a sea of choices?