We'll share our knowledge with you.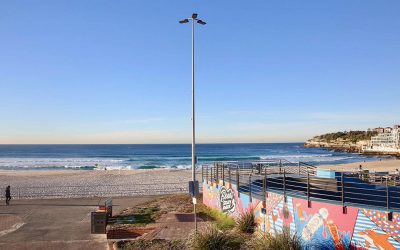 When buying a second property with the intention to sell your current home, there are a few options available. And depending on your current financial situation, interest rates and the housing market, that decision can be made for you. Regardless though, you'll want...
read more
Lost in a sea of choices?