We'll share our knowledge with you.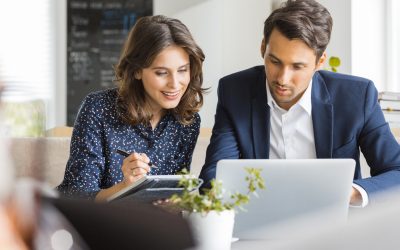 Running a business is tough, especially during COVID-19. You are needing to juggle priorities and become an expert in fields you never realised you would need, just to keep the lights on. When it comes to financing that business – we have got you covered. You focus on...
read more
Lost in a sea of choices?