We'll share our knowledge with you.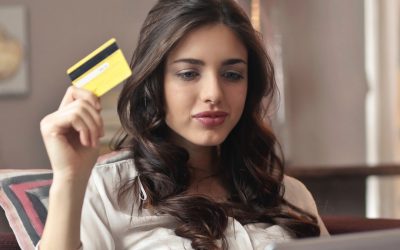 Did you know there have been important changes to credit reporting in Australia? These changes could impact your ability to take out a home loan, so it's important to be aware of them. Comprehensive Credit Reporting (CCR) is the name given to Australia's new credit...
read more
Lost in a sea of choices?