We'll share our knowledge with you.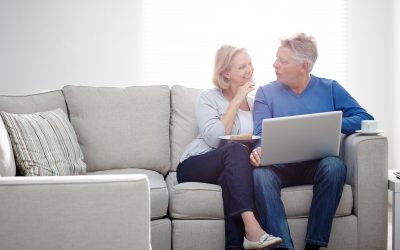 Author: Amanda Gould, High Spec Properties We do hope you are all safe and well. Our thoughts go out to anyone who is suffering at the moment. If you're wondering if it's a good time to buy or sell at the moment, you are not alone. It is one of the first things people...
read more
Lost in a sea of choices?