We'll share our knowledge with you.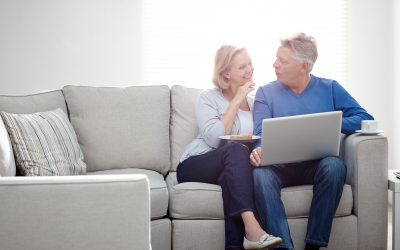 Investing is the key to building wealth and becoming financially secure. That's because your investments do the hard yards earning a return. No matter whether you're just starting out in the workforce or fully retired, investment returns provides extra money for...
read more
Lost in a sea of choices?