We'll share our knowledge with you.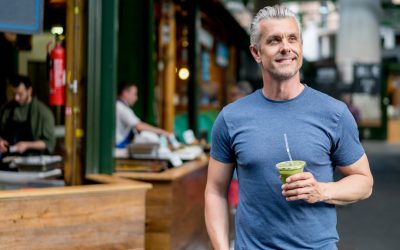 Rentvesting has become increasingly popular in recent times. What is Rentvesting Rentvesting is where you rent where you want to live and buy where you can afford. Simple. To rent or buy? If you're wondering whether it's cheaper to rent or buy, the answer...
read more
Lost in a sea of choices?