We'll share our knowledge with you.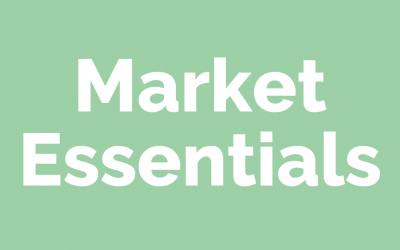 In news this month, issues at the heart of the next Federal election, like potential changes to policies around negative gearing and capital gains tax are proving to be a growing concern for Australians. Changing credit policies focused on reducing the debt-to-income...
read more
Lost in a sea of choices?