We'll share our knowledge with you.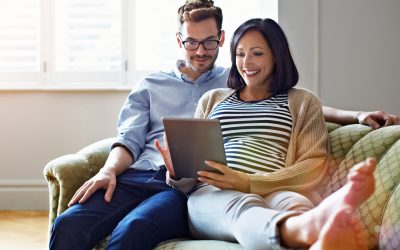 When COVID-19 struck, banks gave eligible customers an option to pause their repayments for six months from March, due to the volatile economic climate. Hundreds of thousands of Aussies took up the offer. Home loan deferrals were due to end in September, but banks...
read more
Lost in a sea of choices?