Your best friends in finance.

CANE Financial will give you the confidence that your finances are taken care of.
Just like your best mate, we're here for you every step of the way on your financial journey. We work for you, not the banks or lenders and will go into bat for you to get things done.
Navigating lending options is overwhelming, confusing and downright time consuming. When you don't know which way to turn, or how to negotiate the best loan, we'll look after you. We'll take care of the nitty gritty financial details, so you can focus on more important things.
We want to see you succeed. We take the time to get to know you, and to understand your needs and goals so we can carve out a clear, reliable and customised financial path. No matter what your lifestyle, financial objectives or wealth building goals, don't sweat it – we've got this.

You're an extension of ours.
We listen. We care. We provide support. We want to see you thrive. Our philosophy is much like some of the essential qualities of friendship. This is how we do business.
Communication = Community and education
We want to share our knowledge through expert advice and training to support your financial goals
Honesty = No surprises
You'll know what to expect from start to finish. No hidden clauses, surprise fees or confusing obligations.
Loyalty = here for you (every step of the way)
We'll stick with you through the journey of life's changes. We foster long term relationships not cookie-cutter transactions.
Empathy = Individual attention is key
Everyone is different, each with unique financial goals, lifestyles and objectives. We consider your personalised needs and match you with solutions that work for you.
Affability = We make it simple and easy
We share our financial expertise and ensure you understand your loan and ongoing obligations.
Support = Performance matters
We strive to see you thrive. We'll support you every step of the way to help you make the most of your finances.
Dependability = Superior service
We go above and beyond to provide premium and reliable loan services.
Our community extends to our ever-growing network of lenders
We've cultivated solid relationships with more than 40 lenders around Australia. Our track record means that lenders know us, trust us and are ready to help us get you the deal that works for you. We can get your loan across the line quickly and without the fuss. Check out some of the lenders we work with.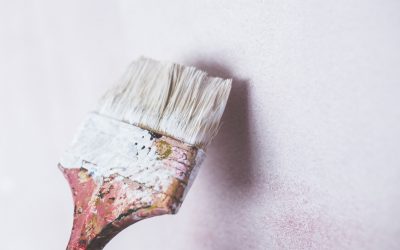 The main benefits to having a granny flat on your property: You can increase the value of your propertyYou can earn a rental income while also living in the main propertyYou can provide a place for a loved one to live if they need a place, or if you want them to be...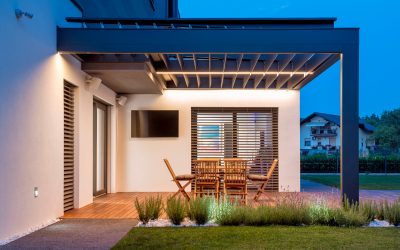 The 2020 Federal Budget announced a range of economic measures to help support individuals and businesses through the COVID-19 downturn. It also includes some initiatives that could be helpful if you want to buy your first home, build a granny flat or put money aside...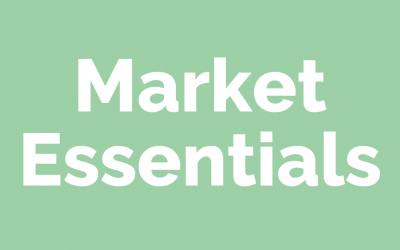 The September quarter saw auction volumes increase across all capital cities. Auction clearance rates also increased, and this trend has continued into October. According to the RBA in its latest financial stability review, October was the month where most mortgage deferrals were due to expire. by the RBA may help bring relief to some borrowers as rates continue to fall to all time lows.
"I am so thrilled I am on your newsletter mailout now and absolutely loved reading it. "
Kama Atcheson, Senior Business Development Manager, lumi