WHAT WE CAN DO FOR YOU
We understand the complex landscape of loan products, lender rates and structuring debt right, however, we do so much more to make the experience easier for you. Best of all, our service is free for our clients.
Offer a hands-on approach to manage the entire process on your behalf
Complete your pre-approval ready for purchase
Compare over 40 lenders to find the best rate and product for you
Educate you so you can feel more in control and confident
Develop the right strategy to help you achieve your goals
Reduce stress and save you time and money
Determine your borrowing capacity and how much money you need
Provide you with ongoing support for the life of your loan
WE COMPARE OVER 40 DIFFERENT LENDERS
We're proud to have been awarded VIP status with most major lenders, which means we can get your loan approved quicker. Below are some of the lenders we work with.












OUR SERVICES
We partner with our clients for life. Our role is to help you make your goals a reality and support you throughout the entire process.
Self Managed Super Fund Loans
Equipment and Car Leasing
Short Term (Bridging) Loans
OUR STORY
CANE Financial is a Sydney based boutique Mortgage Broking business with over 100 years' combined experience. Our clients are typically professionals, investors and self-employed people.
CANE Financial was born with the vision to help people across Australia achieve what is possibly their most important life goals.
We love what we do and cannot wait to partner with you.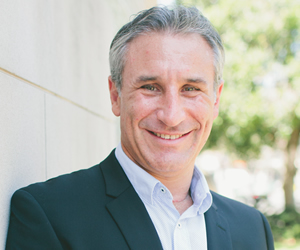 Craig Forman
Director
Craig is our energic Founder and Director. Craig grew up in South Africa, has two children and is a keen sports enthusiast.
Craig set up CANE Financial with the dream of building Australia's leading finance broking business focused on providing a more dedicated, personal and stress-free service to his clients.
Craig has 23 years' experience in local and international financial services. His reputation in the industry is unparalleled due to his in-depth industry knowledge and ability to support his clients throughout the process.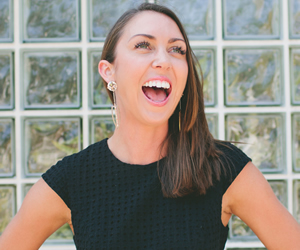 Mary Devine
General Manager
Mary is our zealous and people-focused leader. She is obsessed with doing things a little bit different while ensuring fun, commitment and care are at the heart of everything we do.
Mary's career began over 10 years' ago working in various marketing roles before running her own consulting business; working with SME's to drive greater people engagement, develop strong cultures and build powerful internal brands.
Mary has been brought in to develop a memorable experience for both clients and strategic partners whilst building a first-class brand and team.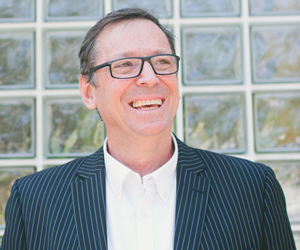 Mark Rogan
Senior Finance Broker
Mark is our down-to-earth, expert finance broker with over 25 years' experience in the finance industry. Mark brings a sense of calm to the office, except when barracking for his favourite rugby league team on the weekend.
Mark understands the special lending requirements faced by professionals, self-employed clients, property investors, and business clients.
For Mark, there is nothing more rewarding than helping his clients' reach their goals and taking away one less stress in their lives.